Please confirm cookies are enabled !
George Onakkoor (2 Books listed here)


Thiruvananthapuram

നോവലിസ്റ്റ്, കഥാകാരൻ, സാഹിത്യ വിമർശകൻ, തിരക്കഥാകൃത്ത്, സഞ്ചാര സാഹിത്യകാരന് എന്നീ നിലകളില് പ്രശസ്തൻ. 'ബാലകൈരളി  വിജ്ഞാന കോശ'ത്തിന്റെ ശില്പി. ബാല സാഹിത്യ ഇൻസ്റ്റിറ്റ്യൂട്ടിന്റെ ഡയറക്ടറായിരുന്നു. 

Books of George Onakkoor listed here
20%
Off
1st Edition - April 2018
Paperback | Story
George Onakkoor
₹ 140₹ 112. In Stock
20%
Off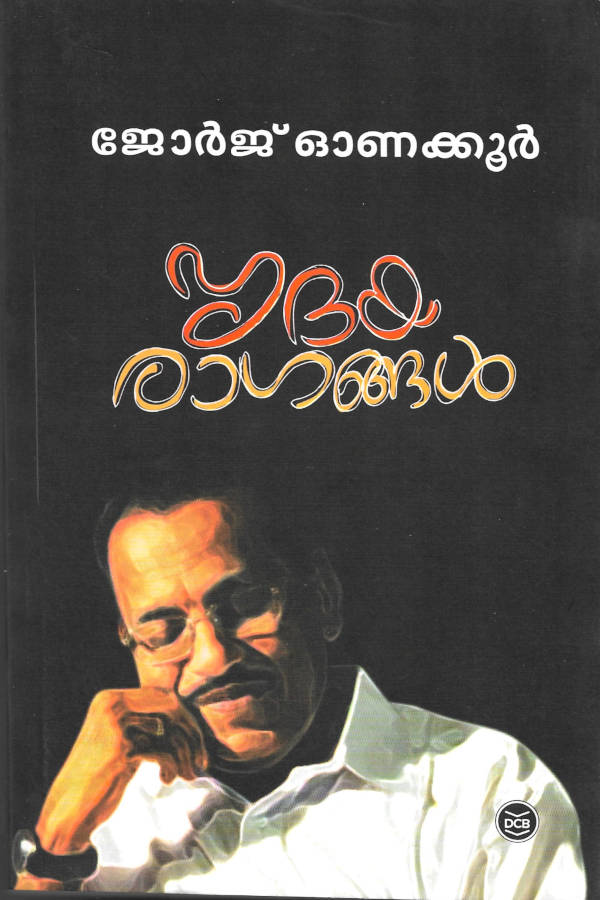 2nd Edition
PAPERBACKS
Collection of selected books from different publishers and authors
E-BOOKS
Selected e-books at lowest prices. Read them from anywhere online.
AUDIO BOOKS
Listen to interesting audio books on any device online.
Subscribe for new Arrivals !
© PeerBey Software