Please confirm cookies are enabled !
Justin Jacob (1 Books listed here)


Kothamangalam

1977ൽ ജനനം. അളസിയും, ചാക്കോയുമാണ് മാതാപിതാക്കൾ. 1996 ൽ ഡ്രാഫ്റ്റ്മാൻ സിവിൽ പാസായശേഷം ഇന്ത്യയിലെ വിവിധ കമ്പനികളിൽ ജോലിചെയ്തു. ഇപ്പോൾ പ്രവാസിയാണ്. ഭാര്യ സംഗീത മാത്യു. 

വിലാസം :-
സറാമ്പിക്കൽ, കോതമംഗലം
വേണ്ടുവഴി, എറണാകുളം - 686 691


Books of Justin Jacob listed here
55%
Off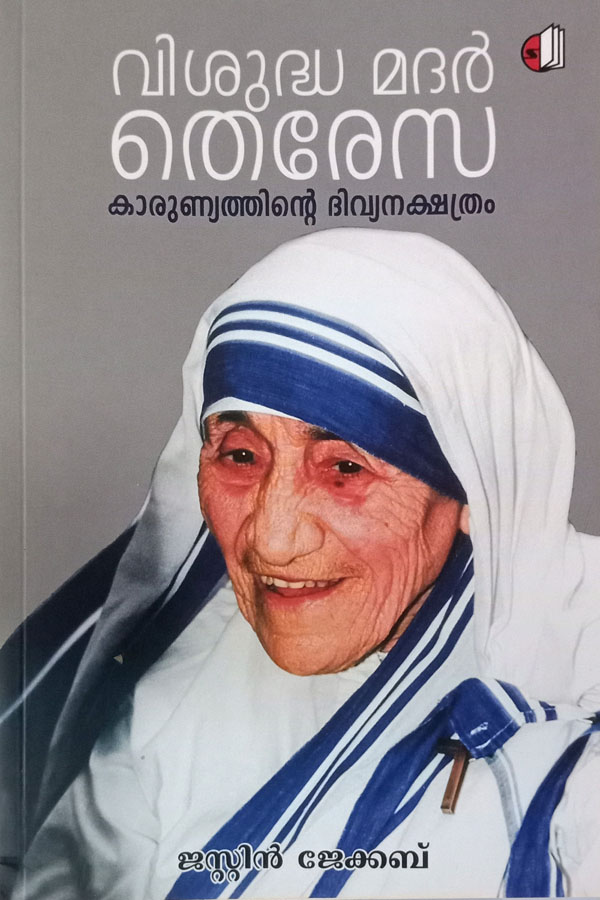 1st Edition - March 2021
Paperback | Biography
Justin Jacob
₹ 150₹ 68. In Stock
PAPERBACKS
Collection of selected books from different publishers and authors
E-BOOKS
Selected e-books at lowest prices. Read them from anywhere online.
AUDIO BOOKS
Listen to interesting audio books on any device online.
Subscribe for new Arrivals !
© PeerBey Software