Please confirm cookies are enabled !
P.K Anilkumar (1 Books listed here)




Books of P.K Anilkumar listed here
20%
Off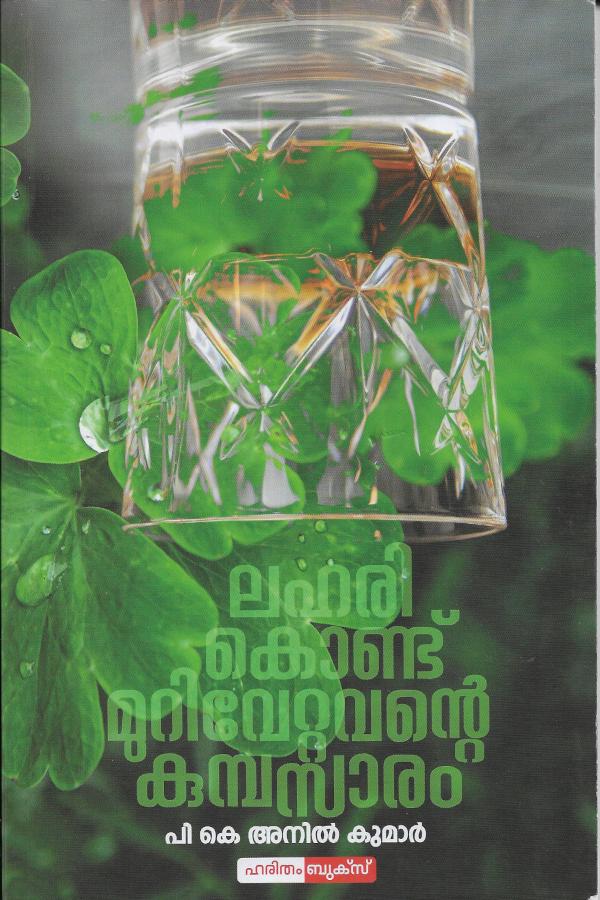 1st Edition
Paperback | Essay
P.K Anilkumar
₹ 170₹ 136. In Stock
PAPERBACKS
Collection of selected books from different publishers and authors
E-BOOKS
Selected e-books at lowest prices. Read them from anywhere online.
AUDIO BOOKS
Listen to interesting audio books on any device online.
Subscribe for new Arrivals !
© PeerBey Software